Ramiro Zayas
Pianist - Composer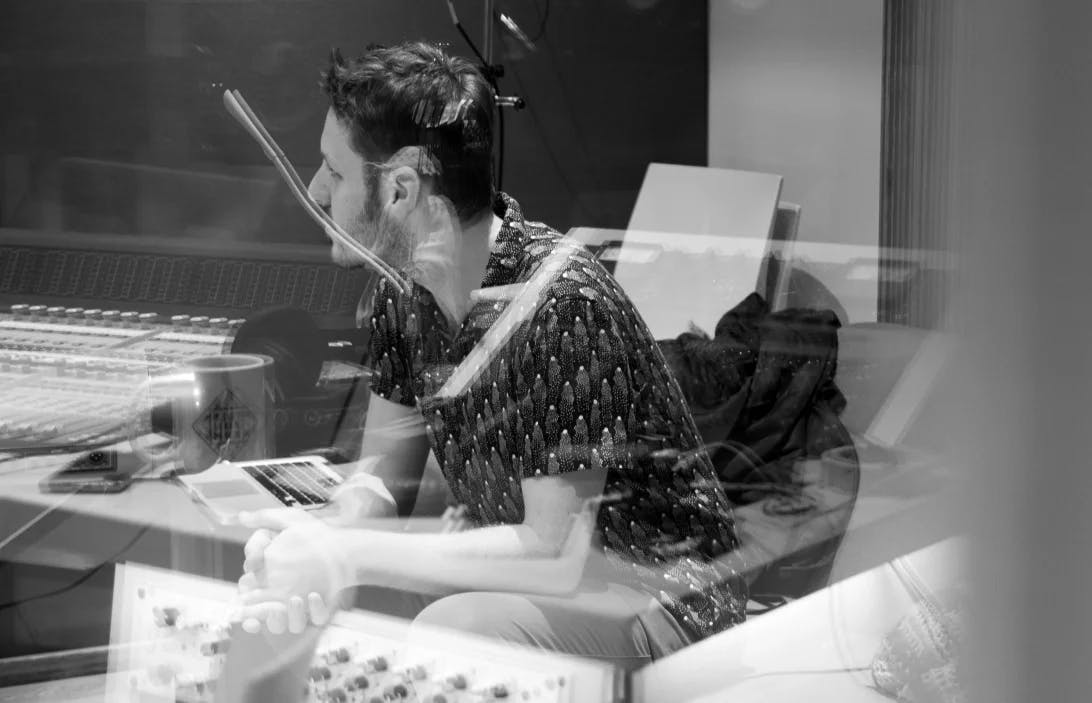 Ramiro Zayas was born in Rauch, Argentina and since 2019 based in Berlin.
He studied Jazz Piano and Composition at Conservatorio Manuel de Falla, and he formed with Ernesto Jodos, Enrique Norris, Guillermo Klein, Malena Levin, among others.
He has been part of several projects of the Buenos Aires musical scene, such as
Tundra, Big Nant, Anonimus Big Band, Ramiro Zayas Grupo.
In 2019, he recorded his first album as leader, Rio Interior, released by Club del Disco.
Nowadays, he is performing with a new group in Berlin and preparing to get into Studio.